Dear Team SUI of pure awesomness,
I want to thank you for what you have achieved with the design and facilitation of the three KaosDays. I would like to do this with a short overview of my feelings throughout this process.
It all started when we introduced you with the assignment in the first week after the summer break. Markus and I realized that we handed you over quite a big task, regarding the open topics of the different KaosDays and your fully packed semester.
I was a bit…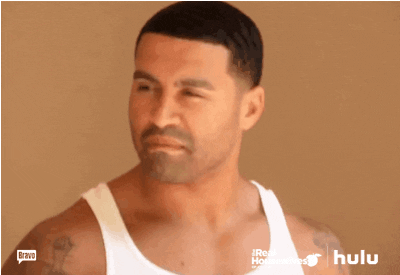 You on the other hand, did not only embrace the challenge, but also upped the ante and designed very ambitious KaosDays, not even daring to shift the whole program when you saw that it was needed.  I was like: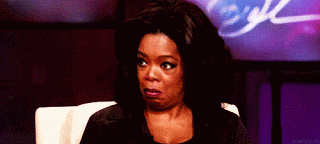 Very impressed by your bravery, I was also slightly worried if you would be able to pull it through…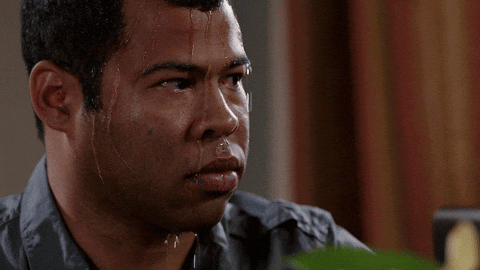 Before every KaosDays, I was wondering: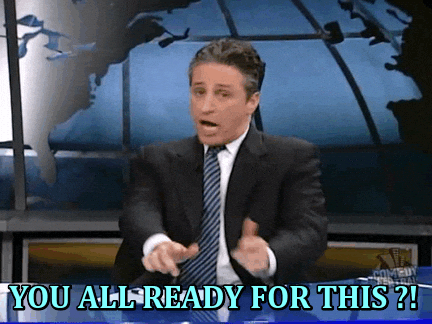 Of course you were: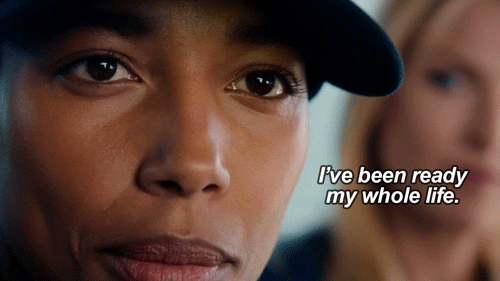 At the check-in's I felt it: You were not only ready, but super-ready!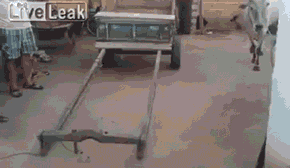 Me during the KaosDays. Every. Single. Time.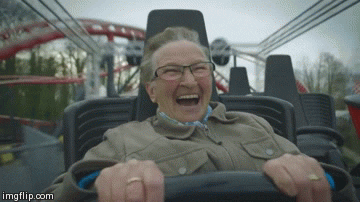 And all the participants:

and by the time the day was over: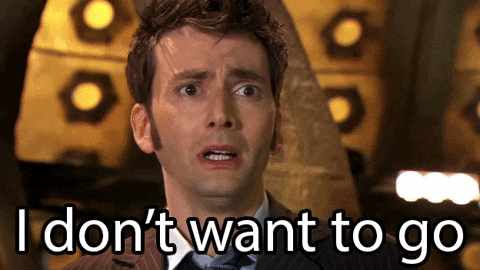 A special thank you for your no-tracing after the events. Even if you were exhausted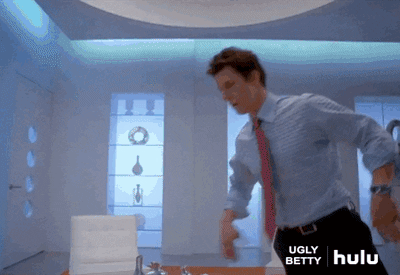 the no-tracing was like:

And yesterday morning it hit my, I realized that you will be gone very, very soon…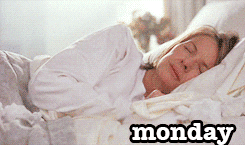 For now I just want to say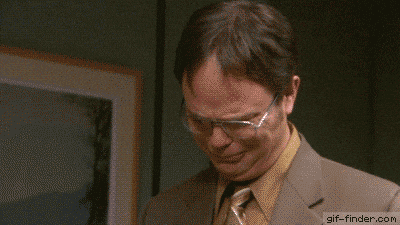 and make sure that you know that you are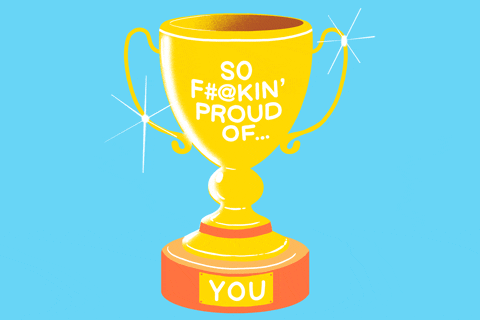 Have a great time in Capetown and keep on rockin!
All the best,
Cedric